Child and Family Focus SA (CAFFSA) is the South Australian peak body representing the needs and interests of children, young people and families connected with or at risk of entering the child protection system, and the not-for-profit, non-government organisations who support them.
Our Mission
Our mission is to collaborate, advocate, and promote innovation. We empower child and family agencies to share innovative solutions and advocate for the highest standards of care, whilst insisting on the strong early intervention focus required to build a resilient foundation for the well-being of South Australian children and families.
Our Purpose
Dedicated to nurturing a secure and supportive community, CAFFSA champions the needs of South Australian children, young people, families, and the non-government, not-for-profit organisations that support them.
To do this, we are committed to strengthening South Australian child and family agencies, fostering collaboration, and advocating for excellence in service provision.
Upcoming training
and events
To see more upcoming training and events head to the Sector Training and Development page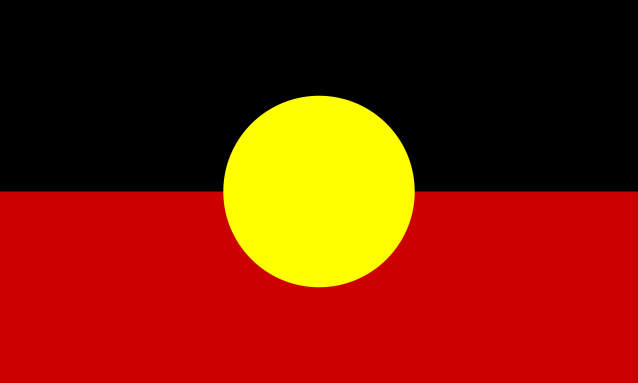 Child and Family Focus SA acknowledges the Traditional Custodians of the land on which we work, the Kaurna and pay our respects to Elders past, present and emerging. Sovereignty has never been ceded and this was and always will be Aboriginal land.
We appreciate and celebrate diversity in all its forms. We believe diversity of all kinds makes our teams, services,  organisations and communities stronger and more effective.